tricot and knitted alpha brush bundle is a unique alpha set for making warm cloth and fabric. this bundle include high quality height maps for a wide range of use cases.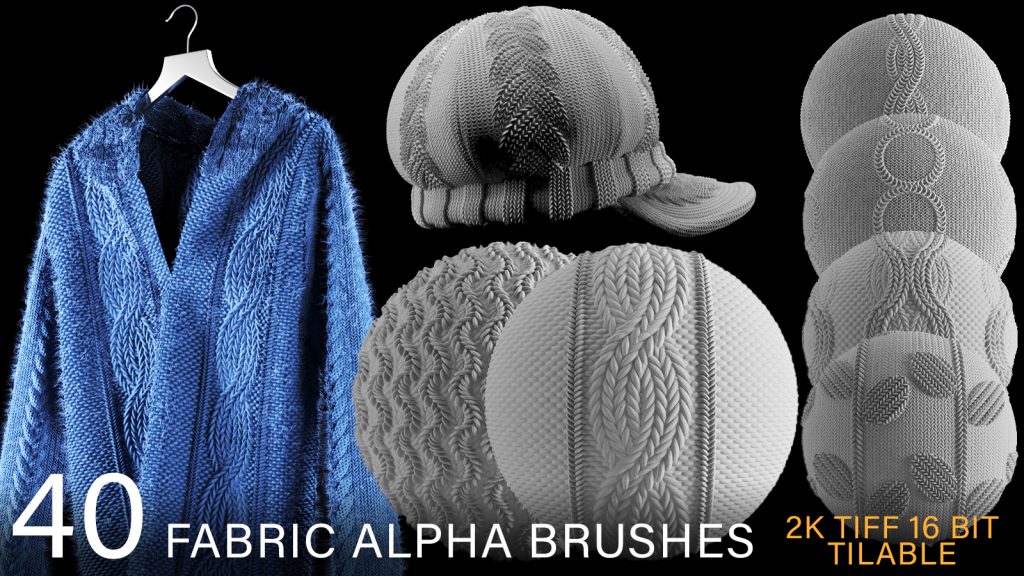 include 40 high quality height maps
2048*2048 tileable
tiff 16 bit
able to use in zbrush, mudbox, 3dcoat, blender etc
file include:
alphas folder
previews folder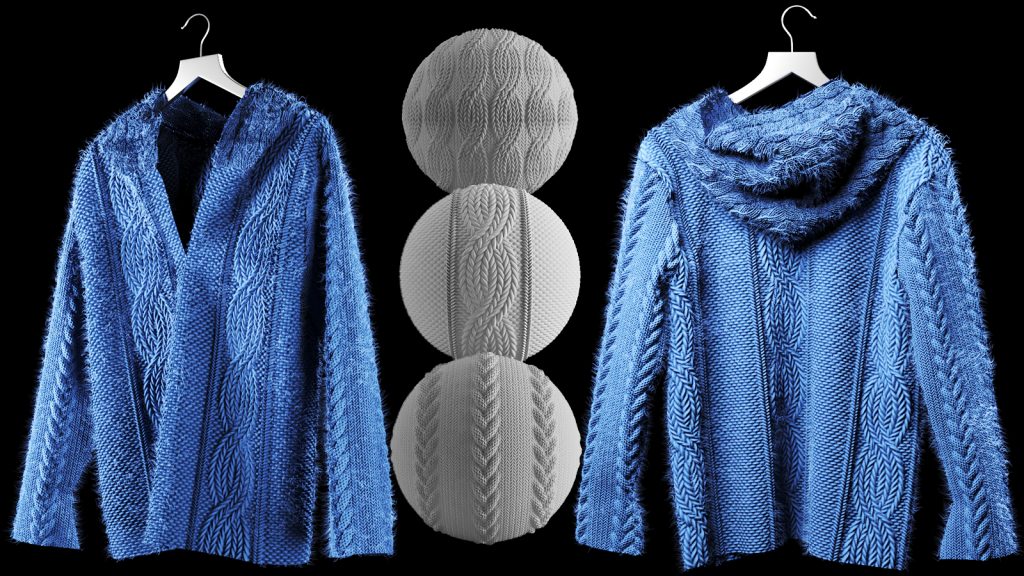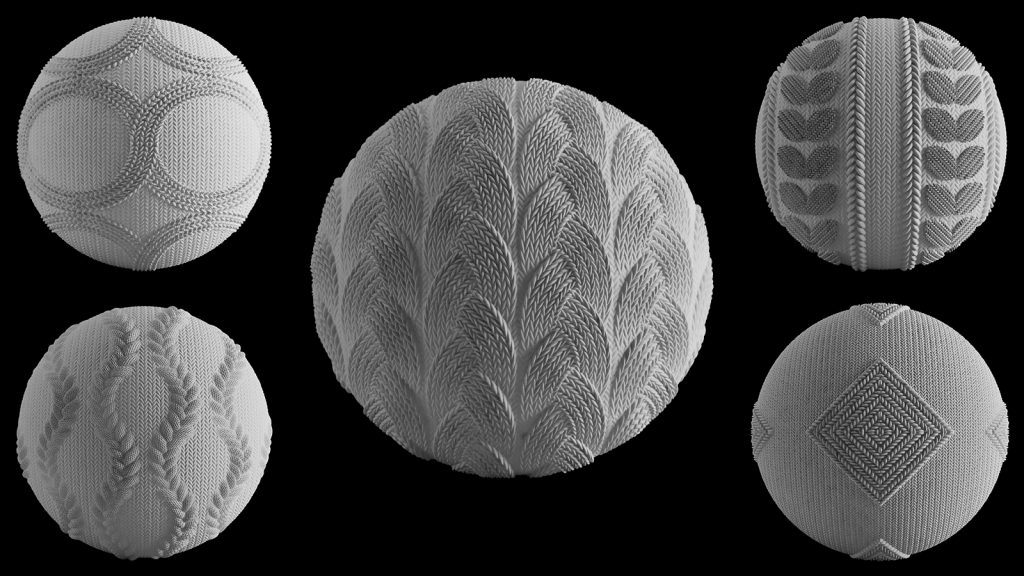 you can download this bundle at my artstation store here.
also there is a free video tutorial for this bundle at below:
hope you enjoy and good luck 😉